July 19, 2018
I attended the San Diego Distributors and Manufacturers (DAM) group of ProVisors and we had an engaging discussion with Francis Costello, COO and CFO of 100%, a well-respected brand in motocross and mountain biking. He made a very interesting point about how the value of distribution is that is scales and supports "getting big quickly".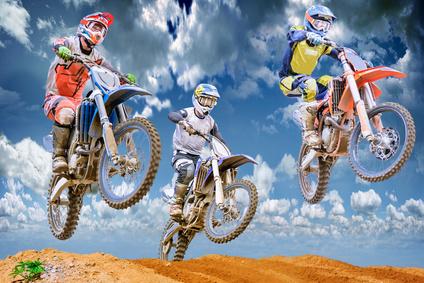 Francis generously provided insightful lessons learned in scaling distribution: 1) Don't trust your gut. (In essence, it isn't enough to run the business) 2) Understand the rules and regulations. 3) Contracts vs. trust (neither is sufficient alone) 4) Choose wisely. 5) The only constant in change (after all, Amazon, Alibaba and more continue to change the scene). Interesting to note that these are good rules regardless of your business!
One tip to implement this week:
Have you thought about scaling your business? With the tremendous growth in manufacturing and distribution businesses in today's marketplace, it is certainly worth considering. In Francis' case, he is thinking about how to scale up quickly and globally. There was no better option than distribution in his case at this point in time (although it can change down-the-line). Have you thought through your options to scale? There are more than one! Start there.
While evaluating these options, keep his lessons learned in mind. Although they pertain to scaling through distribution, I see them as uncommon common sense guidelines to use regardless of which option you choose. They are certainly worth thinking through as you might find your default option isn't the best one.