May 19, 2018
I made a quick stop in Memphis since I was nearby and had never experienced the birthplace of rock 'n' roll – and, from all appearances, some amazing fried foods. Of course, I had to do the typical tours of Graceland (including seeing Elvis' vast automobile collection and private plane) and Gibson guitars ; however, I was most impressed by the tour of Sun Studio. See a few shots of the memorabilia below.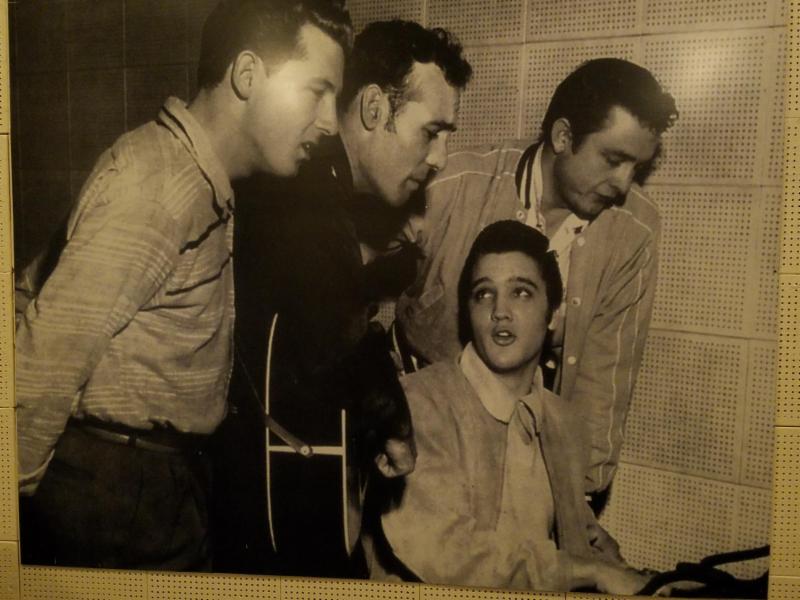 Sun Studio is the place many greats were discovered including Elvis, Johnny Cash, Jerry Lee Lewis, Roy Orbison and more. The owner, Sam Phillips discovered these amazing talents by stopping them from playing for him – and what they thought he would want to hear. Instead, he asked them to play what they love and follow their heart. Are you performing for your boss, your Board or you?
One tip to implement this week:
Think about the question – are you following your passion / enjoy what you do? Or, can you incorporate some elements of your passion into what you do? I have no doubt you can! Just think a bit longer about how you can incorporate some aspects of your passion – the imagery, in metaphors etc. There is always a way to add some aspect into your daily routine.
And how about the question Sam asked – are you performing specifically for your boss? Can you include some aspect of what you enjoy in your communications? Similarly to Elvis and Johnny, undoubtedly, you'll improve your chances of that next promotion, innovation or BIG discovery by being yourself. Wouldn't that be more pleasant -and potentially more successful?