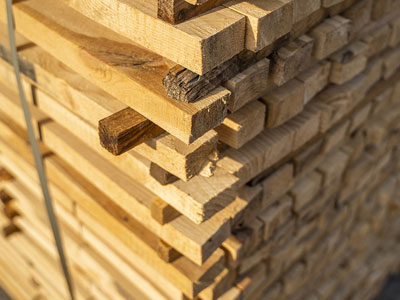 I was excited to be featured on "
Just the News
" (a few minutes into the segment) earlier this week talking about what is going on with supply chain disruptions and when we will catch up. I also facilitated a panel of global supply chain experts on supply chain, material and logistics disruptions (our video archive will appear shortly
here
). There is no doubt that the supply chain is overloaded with no end in sight. Anyone needing lumber, your favorite Starbucks ingredients and many other materials are hard pressed to find them.
What Should We Consider and/or What Impacts Could Arise?
Do you have reserves of critical materials?

Just-in-time doesn't mean you don't keep strategic stock of your critical materials or strategic materials. As my global supply chain expert panel said, common sense good business practices go a long way.

Do you have the ability to ramp up quickly?

It used to be taboo to have excess people. Didn't you wish you had a high-skilled, cross-trained resource you could move to a critical production line when your key customer called and asked for help?

Do you stay in motion?

An object at rest stays at rest whereas an object in motion stays in motion. If you stop thinking, stop moving and stop innovating, it takes much longer to get started again.

Are you thinking BOTH continuous improvement and step change improvement?

One isn't enough. You should be looking for ways to make incremental, continual improvement as well as step change improvement to jump to an entirely new level of performance.

Are you resilient?

Build resilience into your everyday thinking. The only thing that will stay the same is change.

Are you innovative?

Only the creative and innovative will thrive during this level of change and volatility. Think differently. Partner with supply chain partners, competitors and more.
Please share your stories, challenges, ideas and successes.