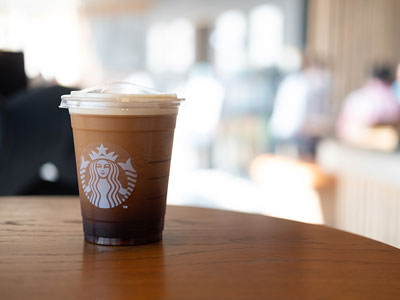 Starbucks is out of several items! Who would have thought? Unfortunately, they are not alone. Almost every client is experiencing shortages of materials, logistics services and more. For example, according to Freight Waves, FedEx Freight just announced they are immediately cutting service to 1400 less-than-truckload in an effort to reduce terminal bottlenecks and shipping delays. They are providing virtually no notice to customers. Only the most proactive and innovative are getting ahead of the problem and handling the situation. What are you doing about this issue?
One Tip to Implement This Week:
There is no doubt that the misalignment of demand and supply isn't improving. The companies that can get on top of this situation will have more opportunities than any other. Take a few quick steps:
Get on top of your situation: What shortages and extended lead times are you experiencing? What risks do you have? What risks do your key suppliers' have?
Put a SIOP process in place: Get a Sales, Inventory & Operations Planning (SIOP) process in place rapidly so that you can make meaningful, directionally correct decisions to monitor your situation and get in front of it.
Find innovative solutions: Are you calling your backup suppliers? Are you trying similar materials, tweaking formulas and working with customers and suppliers to find alternatives to succeed during these times?
Pay attention to your key people: Make sure you keep your key people. How will you solve these issues if you don't have talent? Unfortunately, there is also a shortage of top talent, and so pay close attention to yours!
I'll be leading a panel discussion with Pac Rim and North American experts to discuss Supply Chain, Materials, & Logistics Disruptions and what you can do about it. Join us to hear about strategies from top consultants from around the world.
Please keep us in the loop of your situation and how we can help your organization's scale with SIOP to emerge above and beyond. Several of these types of ideas are included in our new eBook Emerging Above and Beyond: 21 Insights for 2021 from Manufacturing, Supply Chain & Technology Executives. Download your complimentary copy.