November 15, 2019
Possibly, and "it depends"! China has been moving factories to Vietnam since the early 2000's, and so it is certainly a place to consider. With the tariffs, global uncertainty, rising wages in China and social / political implications, Vietnam can provide a viable alternative especially for certain industries. Vietnam has lower wages, multiple ports, is friendly and has a growing and advancing manufacturing base. Of course, there are always challenges to navigate as well such as a lesser developed infrastructure and less high skilled resources available. The bottom line is that you should at least have Vietnam on your radar.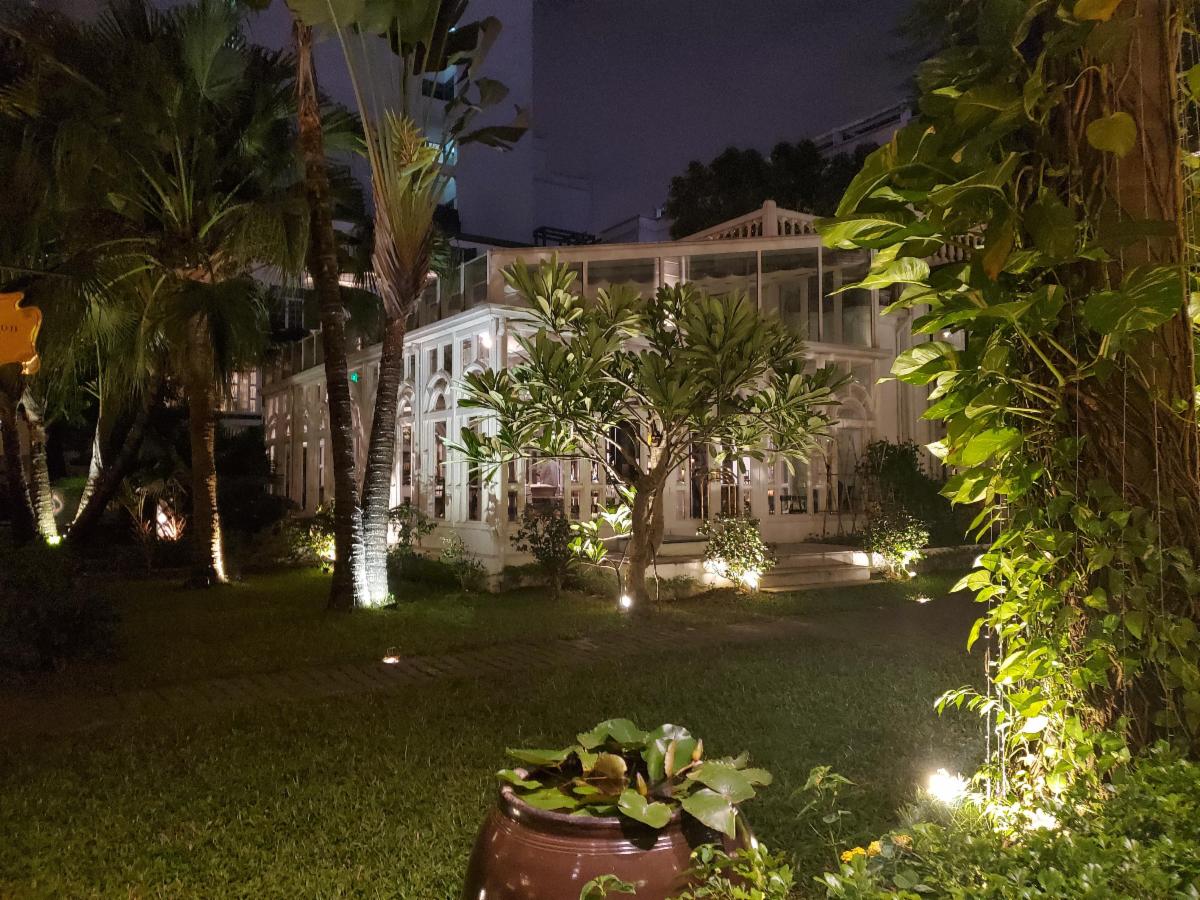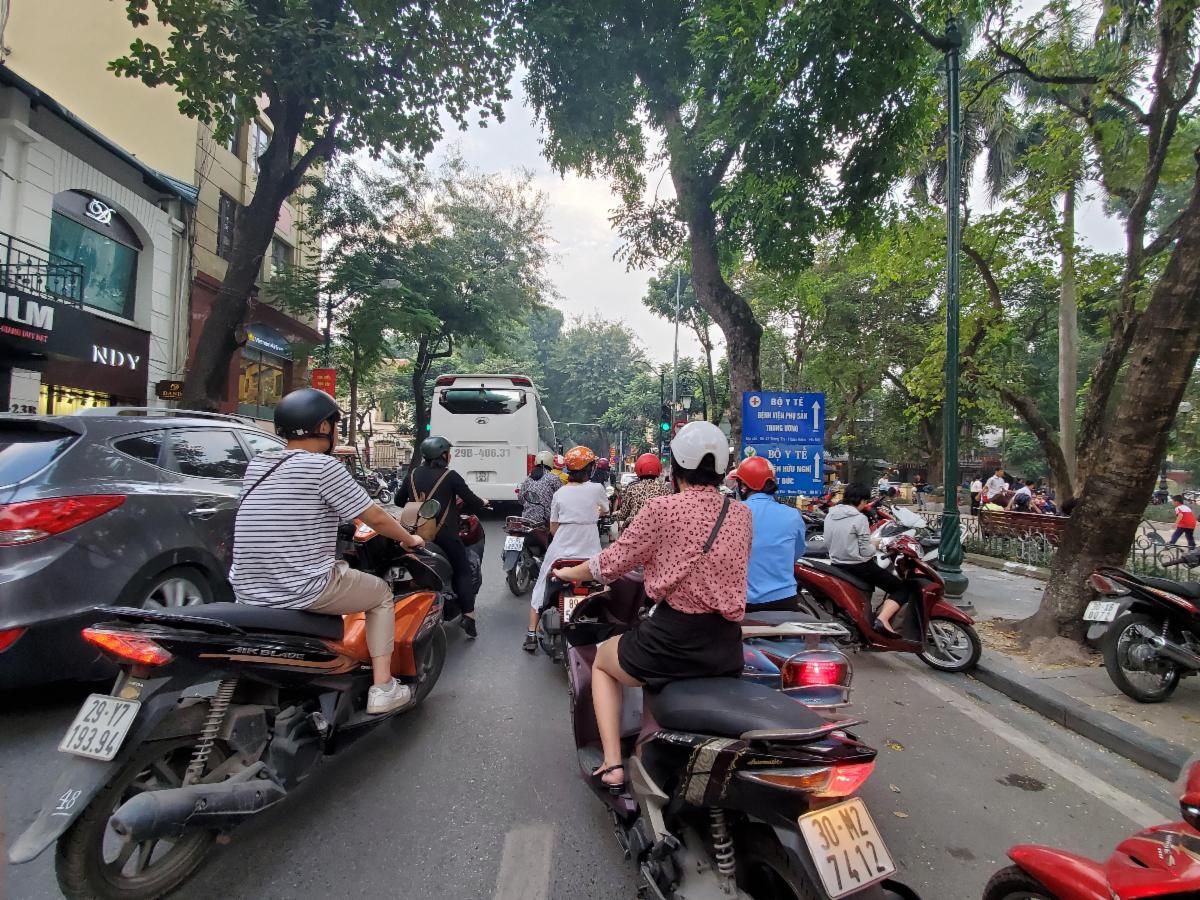 Some of our clients are sourcing from Vietnam in addition to other countries including China, Mexico and N.A. Similar to China, there is a stark difference between those with money and those working diligently to get by. The picture of the nice looking building is part of the Sofitel Legend Metropole is a fabulous hotel (and happens to be where Donald Trump & Kim Jung-un met), and the other picture is one of Hanoi's city streets. The vast majority of people cannot afford a car (which is quite expensive in Vietnam, $25,000 for the smallest hatchback) and so there are motorbikes all over the place, driving in seemingly organized chaos. In comparison to China wages of $27.50 per day, wages in Vietnam are $6.70 per day. Thus, a stark difference for labor-intensive industries. By no means is Vietnam right for everyone but you should at least be aware of what the country has to offer in terms of sourcing opportunities.
What Should We Consider and/or What Impacts Could Arise?
Countless numbers of organizations outsourced to China 20 years ago, and many have discovered it wasn't the smartest decision. Perhaps labor intensity wasn't high. Perhaps lead time requirements were quick and critical. Perhaps product was delayed at ports or the risks associated with the South China Sea are too great. Perhaps it never came out much ahead when looking at the total cost or perhaps it has evolved to more of a parity. In non-labor intensive industries, I've heard several executives re-think the decision. At larger companies with global business, they reoriented the China facilities to supply the Asian markets. In smaller companies, they were stuck for a period of time because they invested heavily including in capital intensive machinery and equipment. And in some cases, it was a brilliant decision.
Whether you have outsourced to China, Vietnam or anywhere else is not relevant. The key question to think about is the impact your decisions have on your customer, your skills requirements, your cost structure, your risk profile and more. So long as you are going into these decisions with your eyes wide open, you'll be successful.
Perhaps you should also be thinking about backup plans and deliberately creating redundancy and diversifying your manufacturing base. Even if you don't consider switching part of your base because you aren't prepared to make this transition successfully, you should at least think about how you are sourcing growth and expansion. Should you build skills close to your customers? If you are in a labor-intensive industry such as apparel and home textiles (which are #1 and #2 in Vietnam), perhaps you should consider Vietnam. And, why not get ahead of the curve? Samsung is producing several phones in Vietnam, and so there is something to be said about being first to the party of using higher-skilled talent.
At a minimum, re-evaluate your end-to-end supply chain in order to future-proof your manufacturing operations and related supply chain components. Check out our new LMA-i, LMA-Intelligence series including Future-Proofing and contact us if you'd like an assessment path-forward plan to accelerate your bottom line and customer performance.