Recently, we updated our website, and that prompted a lot of thinking about many aspects of business. One is the importance of continual learning. As you'll see on our Continual Learning webpage, it is a priority. With that said, I've noticed that the most successful people (clients, colleagues, fellow Board members etc.) have continual learning in common. There is definitely something behind this trend! This reminds me of one of our LMA Advocate winners, Valerie Ladd – her continual learning is quite impressive. She never stops learning – and all with a positive attitude to boot.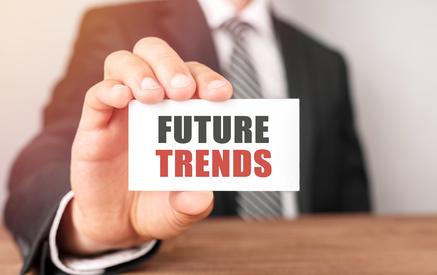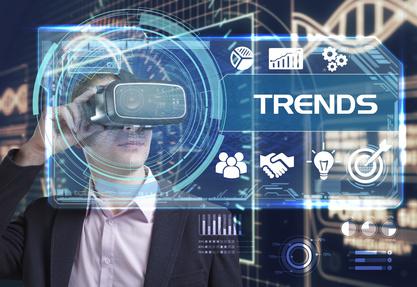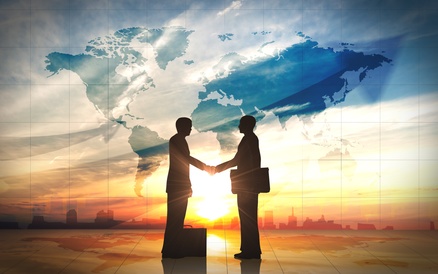 When thinking about continual learning for LMA Consulting, we focus on three categories:
Future trends in business, the economy, the industry, our area of expertise etc.
Technology trends & disruptors
Local & global trends. What are you learning?
One tip to implement this week:
There are countless ways to add or expand upon your continual learning. Instead of getting stuck in a sea of possibilities, just choose one or two and start there. Don't worry if they are the best ones or will provide the greatest benefit. Just start! Waiting for perfection is a LONG road….your competition will certainly pass you by.
With that said, if you'd like some ideas of where to go for continual learning, here are several that pop to mind:
Ask your mentor.
Talk with colleagues and ask what they are learning – or ask to learn more about their role and challenges.
Go to a trade association meeting. For example, APICS Inland Empire provides programs, symposiums, tours and education to provide value to manufacturing and distribution professionals.
Go to an alumni meeting.
Attend a local chamber or business club.
Read the news, magazines and blogs related to your field.
Call your customer or supplier.
Join a mastermind.
Call a former colleague or manager.
Attend a tradeshow.