August 30, 2018
According to the Industry Week U.S. 500 (America's largest manufacturers), manufacturing is STRONG! In fact, the author uses the words VERY STRONG – most likely the largest opportunity for manufacturing since the end of World War II. Now that is saying something….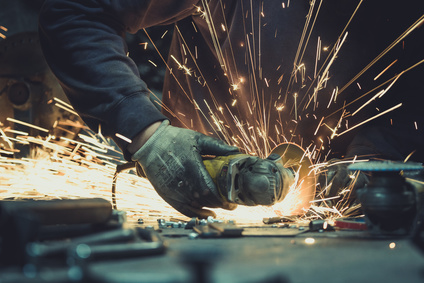 The economy is strong and is supplemented by a tax overhaul that supports manufacturers combined with a deregulation focus. The key is simply to leverage the opportunity. Even though there are lots of worries about trade wars and skill shortages, thus far, manufacturing continues to outperform. Get ready for agile and speedy manufacturers with high tech tools to outpace the pack and further spur the economy! Will you be in the fast lane or watching them race by?
What Should We Consider and/or What Impacts Could Arise?
Take a pragmatic look – are you in the fast lane, driving with the pack or in the slow lane? With the VAST opportunities for manufacturers to succeed, perhaps it is time to put on your turn signal and step on the gas! As one of our LMA Associates has been saying lately, perhaps we should all "make hay while the sun shines". Are you?
Strangely, one of the most important to-do's should be to not get carried away with all the negative "what if's" (such as trade wars). Of course, don't hide your head in the sand and so stay up-to-date on what's most likely and relevant to your industry but focus 95%+ of your energy on how to distinguish your company,from the competition while providing superior customer experiences and enabling scalable, profitable growth. Make hay while the sun is shining. Bring your best team players together; bring in experts to accelerate progress, ignite innovation, create the environment to ensure success, remember your supply chain partners and then "get out of the way". Success will follow.