Our Approach
No two clients are alike, but oftentimes they seek the same outcomes— creating bold customer promises and profits simultaneously. We focus on an aggressive yet realistic strategy that delivers results. As a trusted advisor and hands-on member of the team, we partner with you to determine where the focus should be (and, often more importantly, where it shouldn't be!) and what's required in terms of people, processes, partners and protocols (from both a technology and finance perspective) to make it happen – rapidly and successfully.
Our Results
We are known for partnering with clients to achieve bottom line business results. We receive the most requests to….
Don't Listen to Us. Hear What Our Clients Say
Chris Vansell, VP and Owner, Mission Rubber
K Means, CFO Coast Plating | Controller, Transtar Metals
Kelly Ford, Aerospace Executive
Partner for Results
"In my 42 years in the business, Lisa is one of the most professional, dedicated and brightest people I have every worked with. In fact, she would be one of the few people that I would be honored to be asked to be part of her team."
Executive VP, Transtar Metals
ERP Turnaround Vital to Success
"Lisa has a unique combination of big-picture perspective, with hands-on ability to implement change vital to the function of our enterprise. We went from suffering with manual work-arounds to succeeding with a fully-integrated business system."
Vice President, Donaldson
What differentiates us?
Our clients tell us these 5 differentiators make a difference to them:
Relationships – We believe in collecting good people, and this tenet is undoubtedly the reason behind our success. We consider our strong network of affiliations, colleagues and clients our #1 asset.
Service – In today's Amazonian environment, providing a superior customer experience is the "be all, end all". We believe that has to start here – with our affiliations, colleagues and clients. We have never seen happy customers and unhappy employees – have you?
Results – Quite simply, we are known for delivering bottom line business results. With our manufacturing and distribution clients, this means maximizing the customer experience, enabling scalable, profitable growth and creating sustainability by teaching businesses to fish.
Expertise – We hear that clients find our thought leadership in industry circles to be valuable in staying ahead of "what's next". You'll find these ideas in our book, articles, speeches and quotes in the news.
The LMA Performance Advantage – our unique, proprietary process for how we partner with clients to deliver bottom line business results.
Clients We Serve
When it comes to manufacturing and distribution organizations, we are expert – no matter the specific topic. We take the holistic approach, rapidly assess the full scope from customers and human capital to business systems and related financial impacts, and will recommend and address the appropriate areas to deliver bottom line results.
Types of Firms
Within manufacturing and supply chain organizations, we have worked with a wide variety of size and types of firms yet the vast majority include: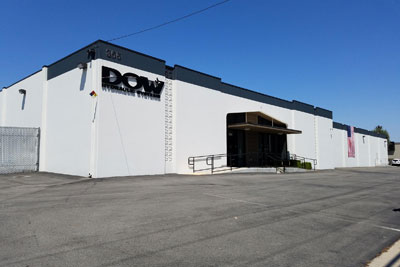 Small & medium closely-held businesses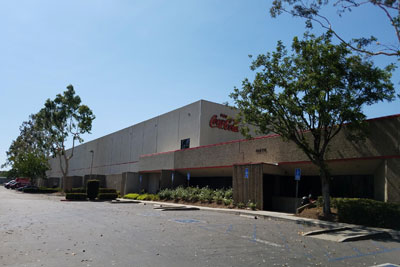 Large complex, global organizations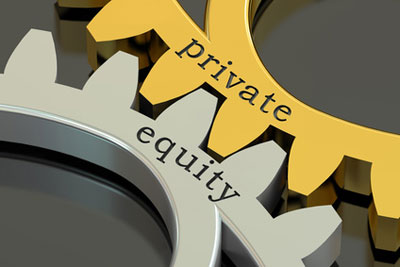 Private equity backed firms
Industry Focus
Within manufacturing and distribution companies, we have worked with a wide variety of industries; however, the preponderance of our clients fit within these categories:
Companies we've worked with:
ADI (PCC Aerostructures)
Castle Metals Aerospace
CMS
Coast Plating Inc.
Donaldson Filtration Solutions
Dow Hydraulics
Ensign-Bickford Aerospace & Defense
Esterline Control Systems Mason
Eureka Aerospace
General Nucleonics
Kirkhill Elastomers
Metrex Valve
Noranco (PCC Aerostructures)
Sydor Optics
TA Aerospace (Esterline Engineered Materials)
Transtar Metals Inc.
United Western Enterprises
Corona Tools
Eliminator LLC
ESL Power Systems
Goodway Technologies Corporation
Index Fasteners
International Aluminum Corp.
International Extrusion
L.H. Dottie
Laguna Clay
Mission Rubber
Paragon Distribution
QC Manufacturing
Quality Granite & Marble
RACO Interior Products
US Aluminum
Vista Professional Outdoor Lighting
ZCL | Xerxes
ATNV
Chocolates a la carte
Coca-Cola Enterprises
Don Lee Farms
DS Casters
Eckert & Ziegler
Enevate
Green Dot
Health-Ade
Midpoint Bearing
Nestle Nutrition
Nestle USA Beverage
Oparc
Paper-Pak (Attends Healthcare)
PaperPak Industries
Rudi Wiest Selections
Santa Fe Plastic
SEMA
Vista Equity Partners
West Coast Corp
Service Lines & Proprietary Processes
No matter the specific need, if the client is a manufacturer or supply chain organization, we have experience. In fact, our differentiator is our ability to assess the human capital, business systems, technologies and financials to clarify the priorities that will achieve the quickest and most impactful bottom line results. With that said, several of our projects fall into these categories:
Interested?
We are happy to stop by and talk with you about your situation. Contact us.