July 16, 2017
Last week, I went to Rhode Island to meet with my global strategy group. It is simply amazing how a change of scenery can achieve wonders when it comes to emptying the mind so that strategic thoughts can enter. I haven't spent time in Providence and East Greenwich previously and both are starkly different from Southern CA. Providence is one of the oldest cities in the U.S., and home to Brown University and the Rhode Island School of Design (pictured below) whereas East Greenwich is hard to beat when it comes to charm and food. Do you get away to empty your mind?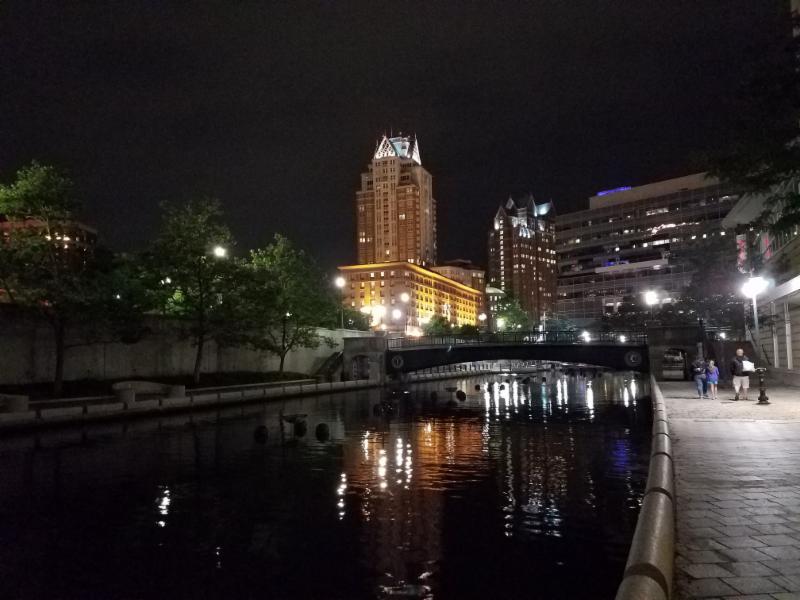 One tip to implement this week:
Are you thinking about your environment when it comes to strategic thinking? I cannot tell you how many of my clients have strategy sessions in the conference room with employees interrupting to ask about key customer shipments, Board member calls or the like. How conducive is that to strategic thinking? Think about the your environment overall – if the people are negative, do you start to feel more negative? And how about if they are optimistic? Where are you spending your time?
With that said, you don't have to get away to Rhode Island or another place equally different from where you typically work to immerse yourself in a different environment. In Southern CA, there are so many different environments, we wouldn't even have to leave the state – mountains, beaches, cities, deserts, Sequoias, and more. Or, you could even go to a local restaurant or hotel to get away from the day-to-day grind. Start by remembering that your environment is an integral element to your ability to think and to be comfortable and confident (just think about speaking), and be more deliberate about your environment.