Last week, I led my Ontario ProVisors group meeting. It is a top notch group of trusted advisors I'm thrilled to lead – not only is it a great group of people (professional, smart and funny) but they also provide my clients with "just what they need when they need it". It is surprising (and exciting) how often a client will ask for a specific (often-times obscure) resource or question, and I can help him/her because I know the best person to answer his question or fill his need. If you have a need, please feel free to contact me.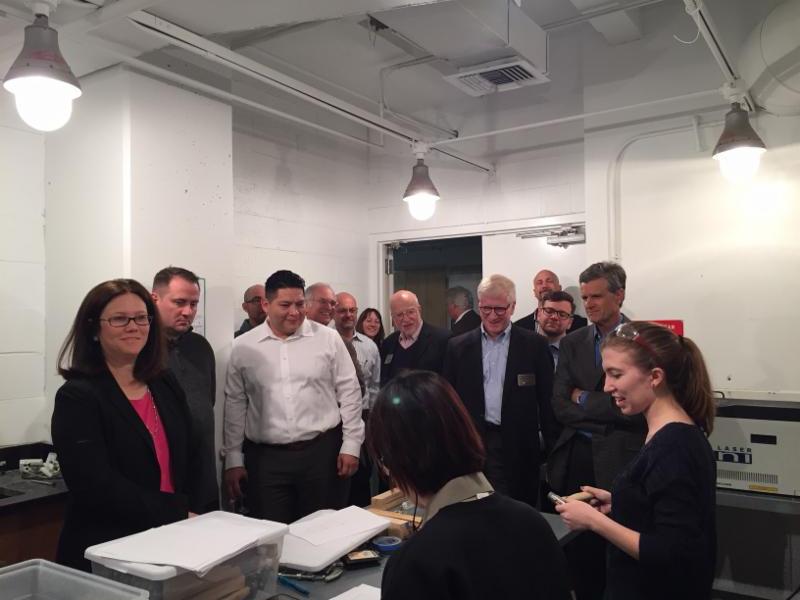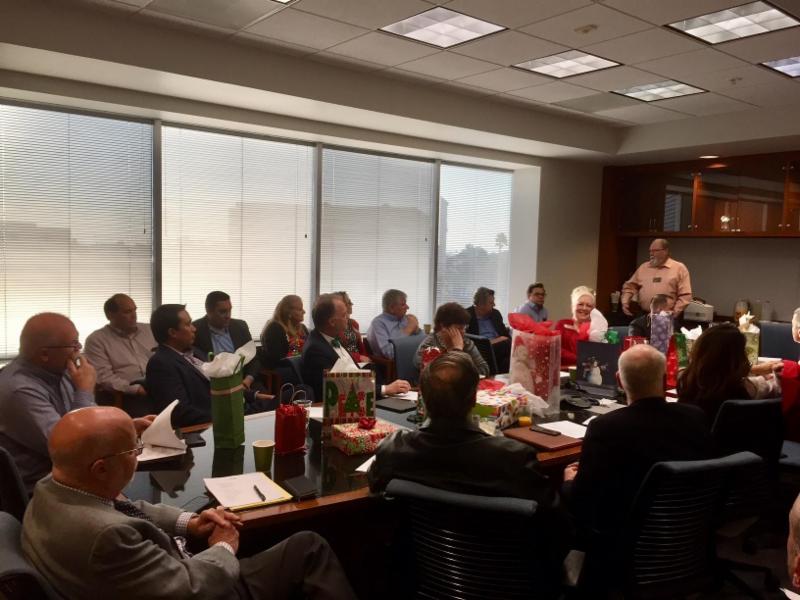 Last week, we were brainstorming the best ways to be visible so that clients can find us, and the idea of being "top of mind" came up. I have certainly found being top of mind important as clients need to remember you when the issue arises. It is quite surprising how visibility plays into success. I had a few core group members I thought I would NEVER forget because they were awesome, integral to the success of the group and helpful to me personally. Both moved away / took a different job of sorts. Fast-forward two years later, and when I was asked for a referral, they didn't pop to mind first. Hard to believe when I realized how true it was! Later that night, I went to another ProVisors meeting, and one person mentioned that although he sees me on LinkedIn, when he saw me in person, he remembered he had clients that needed my expertise. Glad I was top of mind! Are you?
One tip to implement this week:
No matter your role, it is important to be top of mind for your customers, clients, Board members, peers, and more. Do you purposefully find ways to be top of mind (in a positive way of course)? For example, do you check in on your key customers every month, week or whatever time frame is appropriate? Do you send your key supplier a card for an important occasion? Do you find a way to remember key dates related to your employees, peers etc.?
CRM isn't required. Use Outlook. Write it down on a piece of paper. Pick up the phone. The great thing about being top of mind is that it doesn't require money and resources; instead, it requires effort! Do you appreciate the effort others take when you are top of mind to them? Return the favor.