May 7, 2019
Although according to most experts, blockchain hasn't lived up to its promise yet especially in comparison with IoT, robotics and more, it has just gone mainstream. Of course, who else but Amazon has just made blockchain service platform generally available. Undoubtedly, that will disrupt many of the techies running around to be the first at blockchain! With that said, big names such as IBM have poured a lot of resources into blockchain and so it is likely to go somewhere. For example, IBM and Syniverse just completed a pilot program for roaming solutions using blockchain technology, and IBM has interesting projects going with Nestle, Volkswagen, and Albertsons (the world's 2nd largest grocery chain).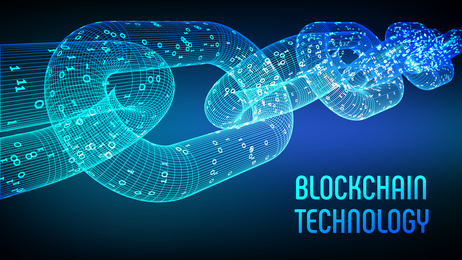 Have you thought about how blockchain might impact your industry?
What Should We Consider and/or What Impacts Could Arise?
There has been a lot of hoopla about blockchain for several years although progress has been slower than many other technologies. Regardless of how popular, it is important to understand key technologies that might impact your industry or your supply chain partners. Certainly, in blockchain's case, it is relevant to industries where a chain-of-custody might be needed such as food. That is why two of the companies mentioned above relate to food, Nestle and Albertsons. Yet it doesn't matter if you relate to food or another blockchain-related industry, it is quite likely your industry or your supply chain will be impacted in some way. For example, you might use the same supplier or transportation system.
The bottom line is to stay abreast of what might impact your industry, company, customers, suppliers and related geographies. Thinking ahead will enable you to take advantage of opportunities and successfully navigate around barriers. You'.ll find more information on these types of topics on our resilient supply chain series.