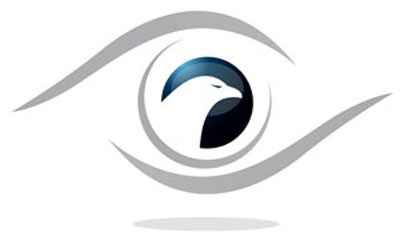 In today's information overloaded economy, there are countless priorities and tasks. If there is one area in common among ALL of my clients it's that TIME is limited and accomplishing all of the required tasks is impossible. Some try yet never get "caught up" even working mountains of hours.
Determining where to focus is essential! This is where our Eagle Eye Strategic Focus comes into play.
In essence, we elevate business performance by partnering with clients to rapidly evaluate, synthesize and select priorities AND then partner with them to ensure results occur.
Eagle Eye Strategic Focus

In terms of every element of operations and systems, Lisa was instrumental in getting us on the right path and moving forward. She is relentless about finding the right solution, the best way of providing solutions, and then continuously improving them, and it does not have to be her initial idea!
To learn more and read about examples and case studies, visit my Articles, Client Results and Case studies pages.