December 9, 2017
I participated with several holiday parties recently – and have a few more planned. That is a nice benefit of leading and participating in so many groups. The pictures below are from my APICS Inland Empire chapter holiday mixer and member appreciation event. Thanks to Susan Brunasso for pictures! What strikes me is the diversity of our APICS group – we range from students, supply chain professionals (such as planners, buyers, operations managers), executives/ business owners (thanks to Dan & C.C. Vest, Don Brithinee, Brian Reed, Kar Shanmugam and more for their great support), trusted advisors to manufacturers and distributors, sponsors (thanks Maggie Watson), Board members and more.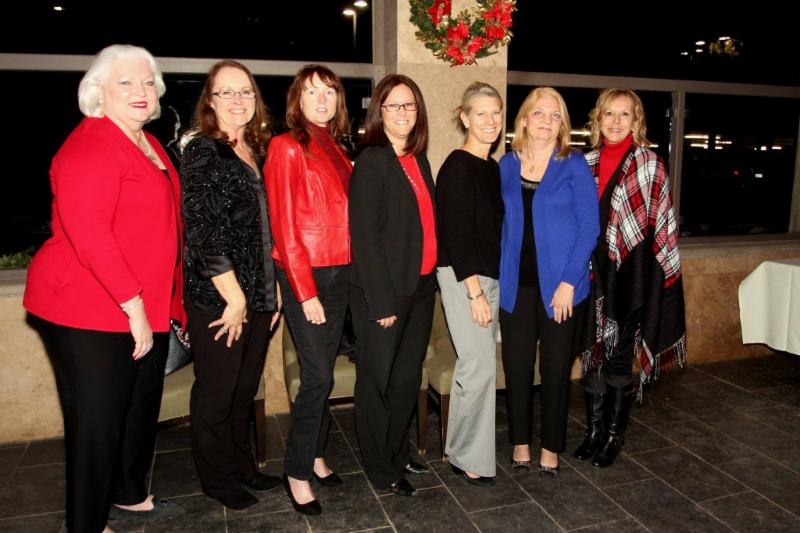 Clearly our women are above (looking festive I might add) and our men below (although Susan always inserts me into the photos too).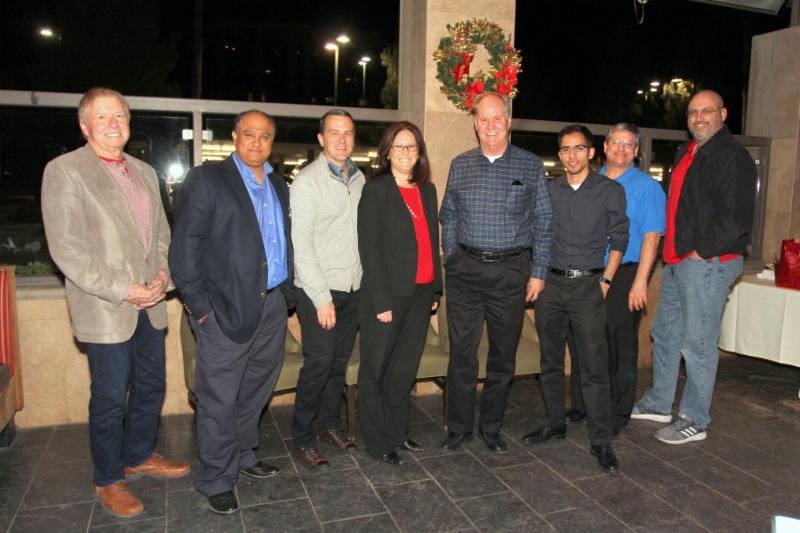 And our UCR students (mainly) are below since our CSUSB student is featured above with the men.
One tip to implement this week:
Have you thought about the diversity of your employees, work groups, trade associations and more? There are many ways to think about diversity. In terms of APICS, I was talking about the wide variety of roles and responsibilities that rallied around increasing value for manufacturers and distributors although because Susan took photos of different groups, I unintentionally also spoke to gender. We gain value from diverse perspectives, ranging from the fresh ideas (often provided by students) to "what works" to the latest technologies. I didn't even mention that we have some technology experts on our Board as well!
I find that creating diversity doesn't require rules and regulations; in fact, forced diversity can harm organizations! Instead, valuing different ideas, solutions, points-of-view and more creates the environment for diversity. Undoubtedly, we achieve a FAR greater value for our members with a more complete view. We definitely shoot to make 1+1+1 = 33, and our diverse group of experts achieves this objective. Are you valuing fresh perspectives (even if not in line with your own)?