February 20, 2019
In the last few weeks, our APICS Inland Empire students have been on fire! As the president of APICS Inland Empire and Chair of the MCIE (Manufacturing Council of the Inland Empire) Innovation Awards, I am absolutely thrilled to announce: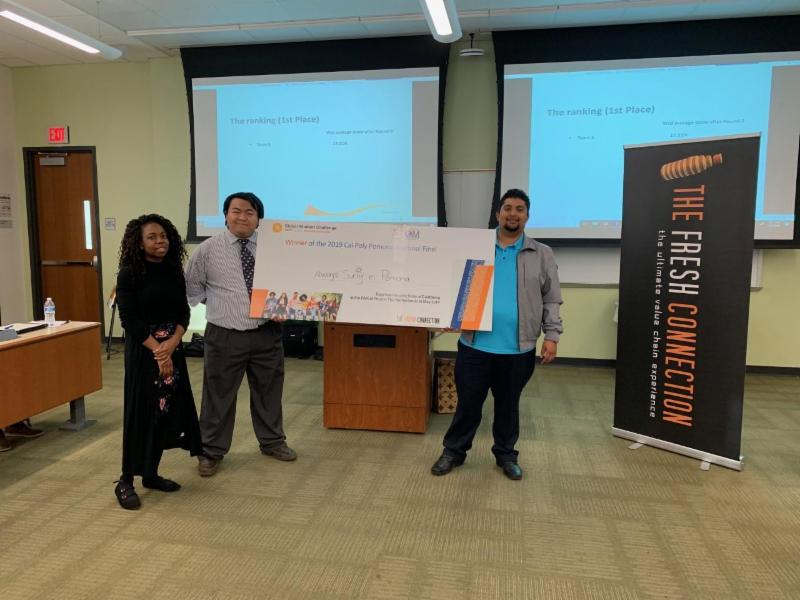 Cal Poly Pomona Global Student Challenge
Cal Poly Pomona Global Student Challenge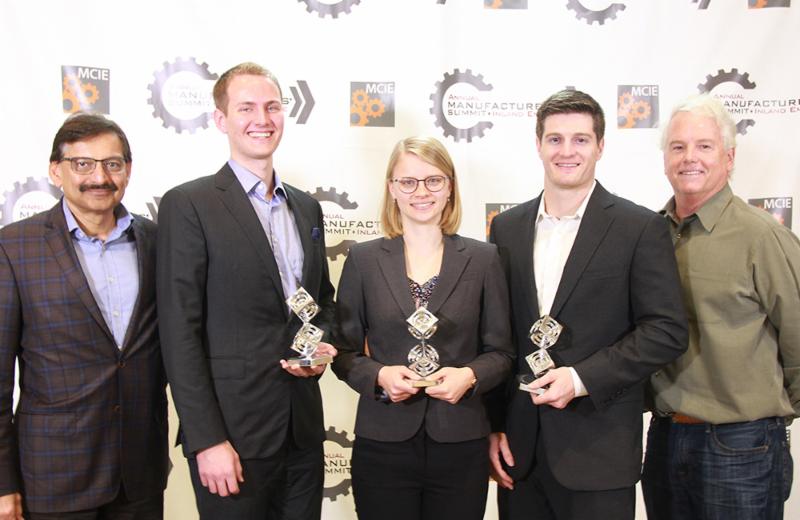 Harvey Mudd MCIE Innovation Award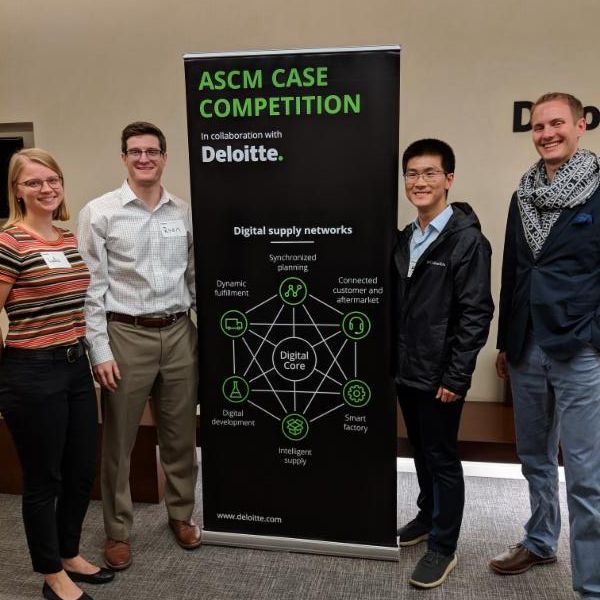 Harvey Mudd ASCM_ APICS
Feeling optimistic about the future of our profession? Absolutely!
One tip to implement this week:
Who wouldn't love to send this newsletter? We are on a roll! It certainly gives us hope and excitement about the future of our profession. As an APICS Inland Empire chapter, our Board of Directors and members collaborate closely with many student chapters (CSUSB, Cal Poly, UCR) student teams (Harvey Mudd, University of LaVerne, Drucker) and community colleges (Norco). Often, we learn more from the students than vice-versa.
Not only are they "go-getters" but they also have technical skills and can present powerfully to a mock board of directors. These students know that to succeed, they need to do things differently, think about things differently and stand out from the crowd. After all, innovation isn't for the faint of heart! It requires failure and persistence, just the qualities that go into resiliency.
Interested in joining us? We would love to have additional participation with our students. One way you can get started is to join us at our spring executive panel and networking symposium for discussions on the topic "Talent Transformation: People or Robots?". We always learn just as much as we share. Speaking of which, if you have a top notch executive or expert to recommend for our panel, please contact us.