February 27, 2017
Trump has proposed a rather dramatic increase in defense spending. His proposed $20 billion boost in military spending isn't pocket change and will have a dramatic ripple effect on manufacturers across-the-board. It doesn't matter what gets approved in the end – the direction is clear.
How will defense spending impact your business? Waiting for final approval before considering how to leverage this opportunity seems foolhearty! FYI I love the picture below as it reminds me of one of my all-time favorite shows, JAG.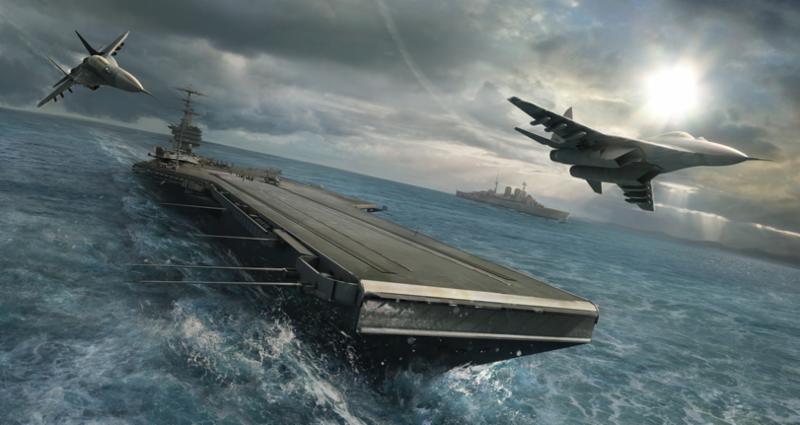 What Should We Consider and/or What Impacts Could Arise?
When military spending increases, defense-related manufacturing booms. It isn't rocket science to figure that out; however, it can be tempting to wait too long for confirmation of orders. Instead, what should you do to position yourself effectively to gain potential government contracts? Find out. Start putting those pieces in place.
If you are in the supply chain, find out how well-positioned your supply chain partners are to gain volume. Collaborate to help them gain the business. Prepare for success. Even if your partner doesn't gain the business, perhaps others will come to you if you are ready to MOVE rapidly.
Also, think about your down-the-line supply chain partners. Get them up-to-speed on the opportunity. Make sure they are thinking about how to support your growth. Evaluate capacity and perform readiness assessments as needed to make sure your supply chain is ready to deliver. Don't forget about other partners such as logistics and financial partners. There is no downside in being proactive. The worst case is you'll have to find new opportunities. I find that my clients that plan for success CREATE success. Start thinking big and give it a go.