July 30, 2018
In the last month, I have attended quite a few tours of manufacturing and distribution operations. The pictures below were taken at an APICS Inland Empire and ProVisors tour of Do It American Manufacturing and Southwest Traders foodservice distribution. Both were excellent, and I walked away with great tips!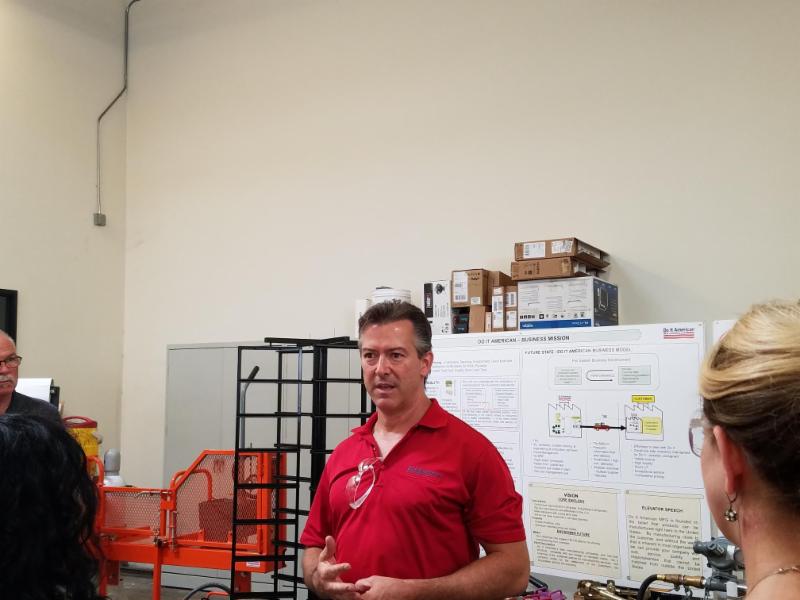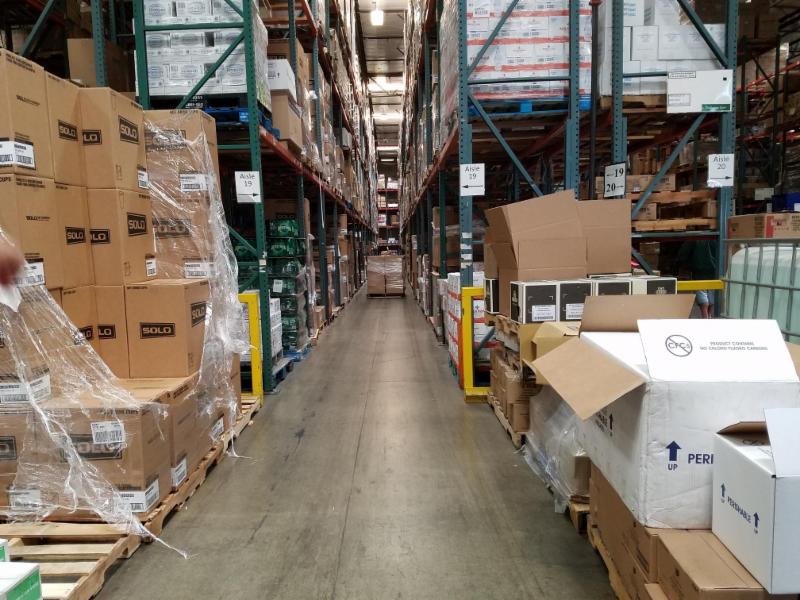 Tours are a great way to see different ways of doing business and gain insights and ideas to apply in your company. I find that what I see and learn will provide value to clients somewhere down the line. As often as I hear clients request a consultant with knowledge in their specific industry, I have found that we often-times provide even greater value when we can apply a concept that we've seen in a completely different industry that looks like it could be an ideal solution.
What Should We Consider and/or What Impacts Could Arise?
How recently have you gone on a tour? You might want to start by going on a tour of your company. As strange as it sounds, it can be eye opening if you take the view of an external tour and see what you observe. Better yet, take others with you and see what they observe.
Beyond your facility, there are many options for tours of manufacturing and distribution operations. You can go to customers and suppliers to better understand their operations. Not only will you gain ideas but you'll learn about companies that tie directly to yours and collaborate with supply chain partners. You can also tour by joining a trade association like APICS (trade association for supply chain and operations management), the DMA (distribution management), ISM (supply management), CSCMP (transportation) and more. Last but not least, why not ask friends and colleagues for a tour.
While you are touring, observe and ask questions. You are likely to see new techniques, learn about new technologies, see different equipment (such as narrow aisle forklifts which we saw at Southwest Traders), observe robots in action (which we did at Do It American), discuss metrics and dashboards and much more.