Note From Lisa
I wanted to wish my clients, colleagues, family and friends a happy holiday season! I am with my aunt in the hospital. We are hoping she will be transferred to rehab today but I think we are waiting for a bed. It is her birthday as well today so fingers crossed.
My mom has been quite focused on helping her sister and so she needs some rest as well. Life is definitely not easier as you get older!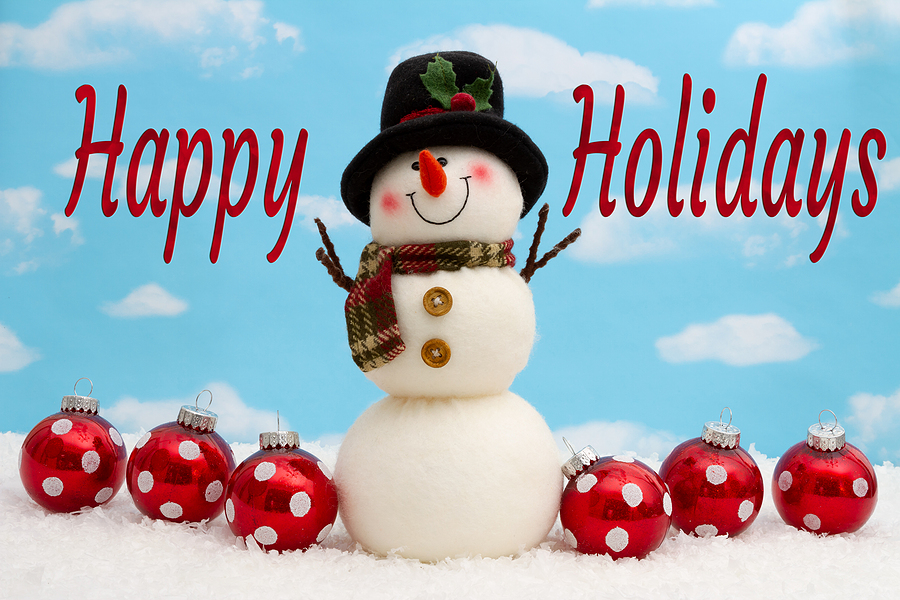 I appreciate each of you as I wouldn't be able to have the flexibility I have without your support. I am blessed :-). I hope you have a fabulous holiday season, stay healthy, spend time with family and friends and have a happy, healthy and prosperous 2022!