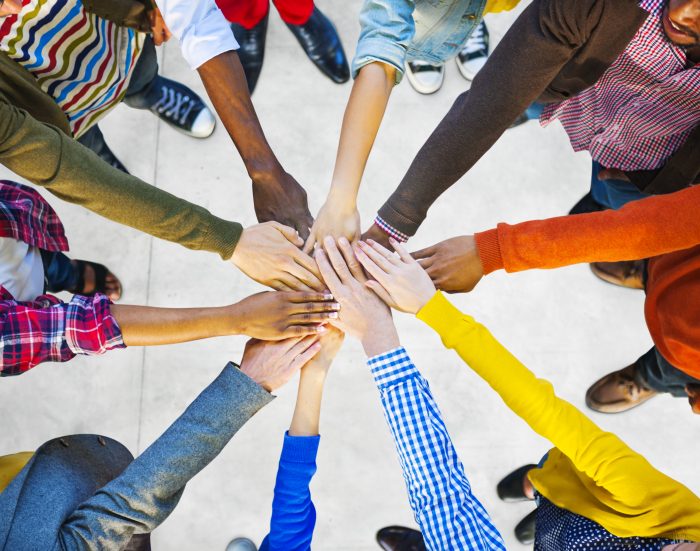 Take a few minutes to ponder this question: Do you see your people as assets or expenses? We all might like to jump to the answer of assets but is it true? A few questions to consider include:
If sales are down for the quarter, do you think about investing in people to grow the business or cutting back on people to keep margins steady? What really pops into your mind?
Do you hold brainstorming sessions with just your leadership team or do you actively solicit input from the people on the floor, in the field, on the phone etc.? If you ask, do you plan to look into it or are you just checking a box that you asked?
When reviewing financials, do you keep them to your leadership team/ inner circle or do you share the main elements with everyone (while explaining the numbers and soliciting feedback)?
If you run into cash flow challenges (due to growth, investments in technology, a non-recurring write-off etc.), do you immediately think about who you can cut? Or do you look at the situation holistically and think through how to address? For example, when I was VP of Operations, we ran into temporary profit issues and the Board wanted to cut people; however, the largest cost was materials. We pushed back to keep our people and focused on how to reduce scrap which would provide a 10 to 1 return vs. labor which might actually cost more if scrap went up at all due to the lack of people.
You don't have to share your answers; however, think about them. If you think about people as expenses, even occasionally, somehow they start acting like expenses. It seems to work that way in every situation I've seen it.