January 6, 2019
According to Industry Week, manufacturing employment increased almost 300,000 over the last year! This is after increasing around 200,000 the year prior which is more than a 40% increase. This is much more significant than the numbers alone convey because, according to the National Association of Manufacturers, for every $1 spent in manufacturing, $1.89 is added to the economy. Manufacturing is hot and relevant.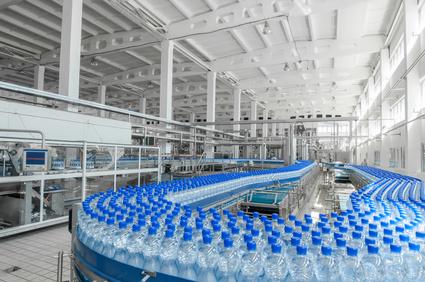 Not only is manufacturing relevant to the economy, but it is also relevant to the customer experience. Have you thought about how much more flexible you can be with your customers' desires if you can manufacture on the fly? There won't be a better time to ride this wave to success. Are you debating or jumping on?
What Should We Consider and/or What Impacts Could Arise?
Whether you are in manufacturing or related to manufacturing or impacted by manufacturing, you should pay attention. As manufacturing surges and takes on a new relevance in the economy and to your ability to provide a superior customer experience, you might have opportunities to grow and scale your business to new heights. Have you thought about how you'll take advantage of these opportunities? Will you be a follower or an innovator?
At a minimum, being informed about manufacturing and supply chain industries, latest trends and opportunities seems like a good idea. Join an organization such as the Association for Supply Chain Management (ASCM/ APICS) and participate with our classes, tours and webinars, read articles on the topic (there are thousands in our archives), listen to experts, pick up the Wall Street Journal or attend an industry event. Why not kick off the New Year informed? Being informed is part of what's needed in creating a resilient supply chain. For additional strategies to create a resilient supply chain, check out our new series: