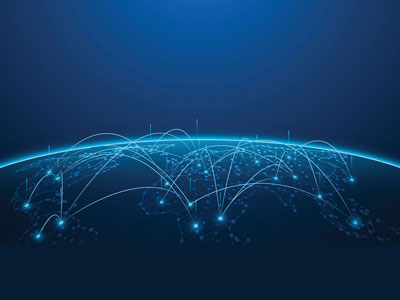 I was recently interviewed in the media about the coronavirus vaccine and the supply chain. Thus, I took a deep dive into the process and, of course, I am also looking forward to getting back to seeing family, traveling and enjoying a lunch in a restaurant! What I found was interesting. Operation Warp Speed has truly been the Amazon Effect of projects and a successful public-private partnership. There are well-thought out plans to ensure success.
We are well-prepared to distribute vaccines with the military as logistics experts leading the charge, Pfizer, Moderna and AstraZeneca manufacturing capabilities, fast and reliable package carriers UPS, FedEx and DHL as well as major airlines such as United. Each vaccine has different requirements for cold storage which plays a key role. This also involves additional key partners. For example, Utah's cold storage is ramping up to support the west, UPS is expanding dry ice and freezer farm capacities, and freight forwarders are preparing for the challenge. McKesson is well positioned for nationwide distribution and ultra-cold storage and transport and will play a key role with all vaccines except Pfizer. Although there will be distribution to hospitals and nursing homes of course, who better to distribute to the public than pharmacies such as CVS and Walgreens?
The bottom line:
The plan uses experts in each area of specialty within the supply chain of both public and private in partnership to deliver quickly, safely and widely.