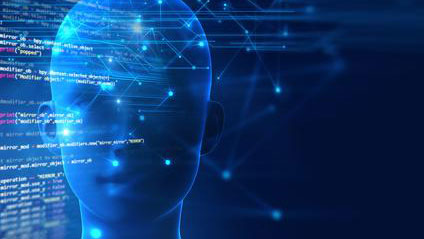 I was recently quoted throughout an article in SelectHub "Manufacturing Trends: Leveraging Software and Tech to Maintain a Competitive Edge for 2021", and so it has been top of mind. Software and technology will be cornerstone to success as we emerge from the coronavirus pandemic. For example, according to the Hackett Group, 77% of companies have strengthened their commitment to digital transformation due to the COVID crisis. As discussed in the article, those companies moving forward with predictive maintenance, smart manufacturing, robots, cybersecurity, augmented reality and virtual reality will be positioned for success. Unfortunately, those still "largely manual" are likely to be left in the dust.
What Should We Consider and/or What Impacts Could Arise?
Should you quickly implement all of these technologies? Definitely NOT! On the other hand, continuing down the road with manually intensive processes won't cut it either. The key is to think about what will help you grow the business and provide a superior customer experience more profitably and with less inventory tying up cash unnecessarily. Which technologies will add value to this objective? Start there.
Each client is different. However, common themes have emerged. Certainly, predictive maintenance and some elements of smart manufacturing will be a good approach for manufacturers. Using AI in forecasting sales and cash flow can be a great strategy for those clients that need to get a better picture of future demand. Although augmented reality glasses can provide good value for manufacturers, this technology is also driving results in distribution with efficiency, accuracy and safety. Get familiar with the concepts, benefits and requirements so that you can put together a plan for thriving in 2021.
Read more about these types of topics in my eBook, Future-Proofing Manufacturing & Supply Chain Post COVID-19. Gain ideas and strategies to successfully emerging from coronavirus and thrive long-term. If you are interested in gaining an expert assessment and technology roadmap tailored to your company, please contact us.
Please share your stories, challenges, ideas and successes.