According to a survey by FTI Consulting, 78% of survey respondents said they'd be willing to pay more for the products if the company that made them moved production out of China. Certainly, it depends on how much more, but we've seen a transition in the commentary of the value of reshoring. The survey also found that 40% of Americans won't buy products from China. Another fascinating statistic thanks to Michele Nash-Hoff, author of
Rebuild Manufacturing
is that the madeinamerica.co website saw an 825% increase in consumer interest between March 26, 2020 and April 22, 2020. Wow! Exciting to see
Made in the U.S.A. gain momentum!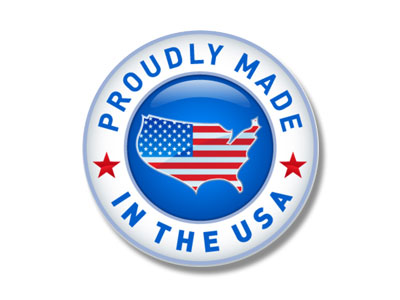 What Should We Consider and/or What Impacts Could Arise?
Be wary of China.
Consider these questions:
How dependent are you on China?
Are you aware that anything that goes through a Chinese server/ computer can be seen by the Chinese government?
Do you realize that the Chinese government can shut down production anywhere anytime? For example, a client had their Chinese production facilities shut down unexpectedly when China wanted to reduce pollution prior to an upcoming event.
Do you have backup suppliers?
Are you ready to expand manufacturing and scale up successfully?
Consider these questions:
How quickly could you increase revenue by 20%? 50% 100?
How much quicker could you grow if you could increase turnaround times?
Do you have your product supply chain in place?
How quickly can your suppliers ramp up?
Do you have the technology infrastructure in place to grow profitably?
Are your Sales and Operations out of sync? Have you thought about implementing SIOP?
Do you have partners in place to accelerate reshoring/ nearshoring efforts as needed?
Do you have the talent required to scale successfully?
Please share your stories, challenges, ideas and successes.