According to an Industry Week article, Apple is considering designing chips in-house. The Japanese Nikkei said that Apple could replace as much as 50% of the power management chips that go into iPhones with its own design. That could be a dramatic change! Apple has developed its own processors for years but has recently increased its focus on the in-house design of components. There have been recent changes in supply chain (recent acquisitions have reduced the number of chipmakers). Could this be a change in strategic direction or a response to a changing supply chain or something else? No matter the reason and whether it will come true, the question is whether you would be aware of this change if you were in a related industry or dependent on suppliers related to this potential change.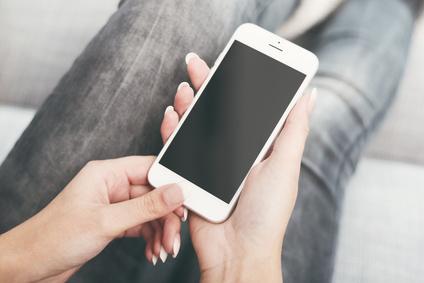 What Should We Consider and/or What Impacts Could Arise?
Of course, if Apple moves design in-house, it will impact the current supplier (Dialog); however, it doesn't stop there. The suppliers who supply Dialog should be thinking about the impacts and how they can redeploy resources. It begs the question of the level of diversification of your customer base. Has it been a priority? Is there a way you could turn part of this situation into a positive, whether you are Dialog or a related company?
Even if you are unrelated to any of these companies and impacted parties, it pays to be thinking about potential changes in your industry. Are you in lock step with your customers and suppliers? Do you know what is on their minds? Do they know what you are thinking? Could it be of benefit to brainstorm markets, products, and more with supply chain partners? Do you have relationships within your industry that could alert you to key trends or do you attend important trade events? At a minimum, what are you doing to ensure you are not surprised?