As I participate with the California DEC (district export council) meeting as part of the Inland Empire DEC, I am reminded of the vast opportunity of export. This is especially true during the pandemic as manufacturers innovate to be able to support critical needs in the U.S. and throughout the globe. For example, many Southern CA and Inland Empire companies pivoted in response to PPE needs as well as other critical industries' changing requirements. On a similar vein, the Executive Director of the Port of Los Angeles talked up the opportunities of export on the Southern California Supply Chain Summit conference recently.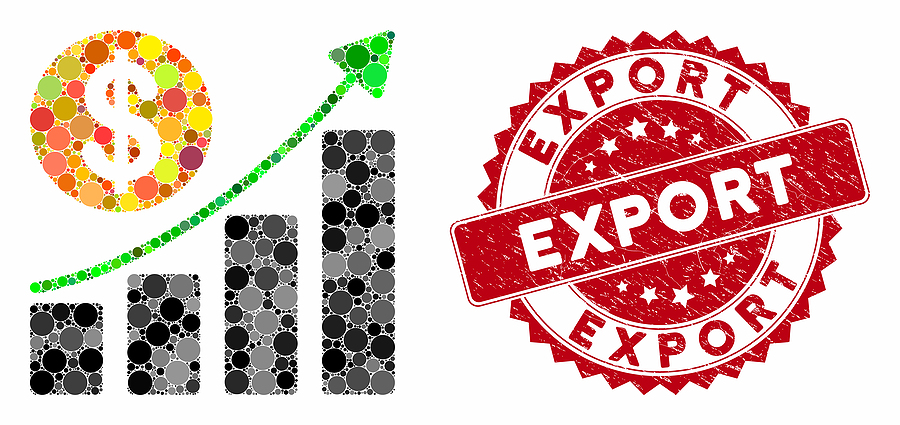 What Should We Consider and/or What Impacts Could Arise?
As you perform a rapid strategic assessment during the pandemic to determine where to focus resources to thrive post COVID-19, potential to export should be on the table. There are vast resources available through the district export councils as well as the trusted advisor network to aid in the process. Each business is different; however, we've seen unprecedented potential in export in a multitude of industries our manufacturing and distribution clients cover. I am chair the Import & Export Advanced Manufacturers Alliance of the Inland Empire as part of the path forward following a Brookings study in the region.
One of my favorite quotes of all time included in one of our Predictions documents was from Roy Paulson of Paulson Manufacturing, a significant exporter in the Inland Empire. He said, "As a view looking forward in these auspicious times, expect to see more talk of tariffs, threats and waving of hands, all the while, those of us in exporting will be busy making deals, signing contracts and getting business done." Fast-forward to the pandemic, and Roy purchased additional machinery and equipment to rapidly increase output to support as many people, businesses and countries as possible with PPE. Read more about these types of topics in my eBook, Future-Proofing Manufacturing & Supply Chain Post COVID-19. Gain ideas and strategies to successfully emerging from coronavirus and thrive in 2021. If you are interested in doing an assessment of your current situation, associated risks and opportunities and how to navigate changing conditions, please contact us.
Please share your stories, challenges, ideas and successes.