April 11, 2018
According to Industry Week, we have the highest number of factory jobs since 2008! We have reached over 12.6 million people employed by the sector. This is all the more impressive when we consider the significant rate of automation and deployment of technological advances occurring the last several years.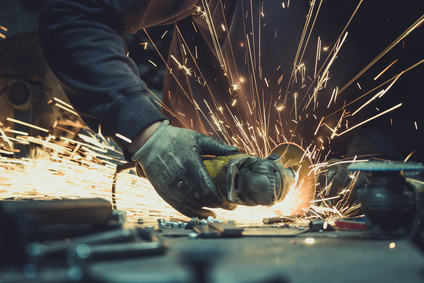 In the era of the customer, executives are locating manufacturing in close proximity to their customers. Since customers expect rapid deliveries and high levels of customization, it is making more and more sense to locate manufacturing in Southern California and especially the Inland Empire with lower costs, extra space and access to top talent. Are you preparing to grow?
What Should We Consider and/or What Impacts Could Arise?
Since manufacturing is transitioning from a necessarily evil into a strategic advantage supporting superior customer service, it is well-worth thinking about how you are positioned. Are you leveraging the opportunity if you are well-located by a significant customer base? What can you offer to provide customized, specialized experiences for your customer? Undoubtedly, the executives thinking this way will surpass their competition. Similar to retail shopping – if the store you go to doesn't have what you want customized for you when you want it, what do you do? Buy from the competition! We don't wait for products to arrive on a boat from China patiently. Take note if you would pay more for customized, quick service. I find that I am willing. Are your customers?
Go talk with your supply chain partners. We are ALL far more dependent on each other in today's Amazon-impacted marketplace. Are your suppliers ready to grow with you? Will they run into quality issues? Cash issues? Supply issues? Or will they enable you to be ahead of the curve? How about your customers? Are you taking who calls or are you proactively finding innovative customers who you can grow with successfully? Start thinking strategically to take advantage of this once-in-a-lifetime opportunity!