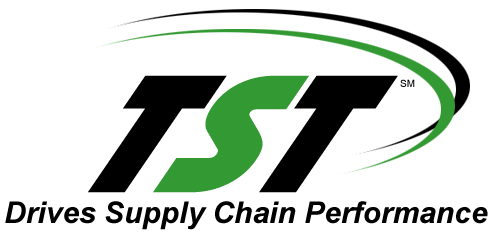 Our most successful clients are constantly thinking about where they are headed. They think about why they are going there – how does it fit with their vision? How does it have meaning for their customers? Employees? Supply chain partners?
They also think about emerging trends – what is most likely to impact their business? What do they have control over? What opportunities can they leverage? Can they turn lemons into lemonade? How?
Our role is to stay ahead of the curve so that I can help my clients achieve dramatic results. Thus, we've incorporated the following best practices and thinking into the development of my proprietary processes:
Best practices across industries (ranging from aerospace to building products to food & beverage to distribution) and company-sizes (from small, family owned businesses to facilities and divisions of multi-billion dollar, global enterprises)
Expert advice from our collaborations and alliances of clients and colleagues inclusive of top-notch trusted advisors, communities of executives and business owners, and trade association experts and professionals.
And, most importantly, we've bounced these against "what works" and is immediately pragmatic.
TST(SM) is our proprietary process that combines torque, speed and traction to drive supply chain performance.
My consulting mentor helped me come up with TST(SM) a few years ago after listening to my strengths and results in supply chain management; however, I didn't fully realize it's brillance until I purchased my new car in 2015 – An Audi A5 convertible. Suddenly, the "right" combination of torque, speed and traction make a lot of sense for not only driving on the road but for my clients' success as well.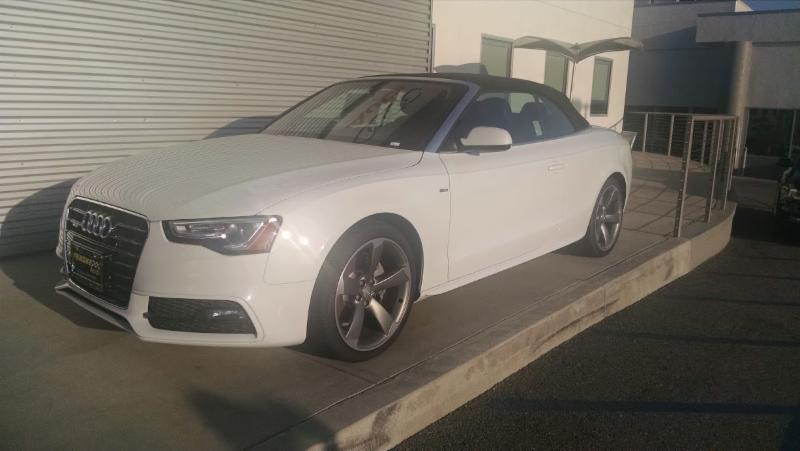 When applying it to our clients, we've found that the optimal combination of these factors will make the difference between success and failure:
Torque – getting out of the blocks quickly. Quick wins create momentum!
Speed – the need for speed permeates all successful clients. Just think of leaving your competition in the dust…
Traction – certainly, maintaining "control" over your strategic advantage, critical success factors and profit drivers is essential to steering your organization towards sustainable success.
If you are not focused on that sweet spot, you are left with sub-optimal performance:
If you have torque and speed but not traction, you are spinning your wheels. How many of us feel this way?!?
If you have speed and traction but not torque, you will have a slow start. There is no excitement in that!
If you have torque and traction but not speed, you will lag behind.
Thus, the only winning combination is to be in the sweet spot of torque, speed and traction to lead the pack.
Contact us if you are interested in leveraging TST(SM) at your organization.