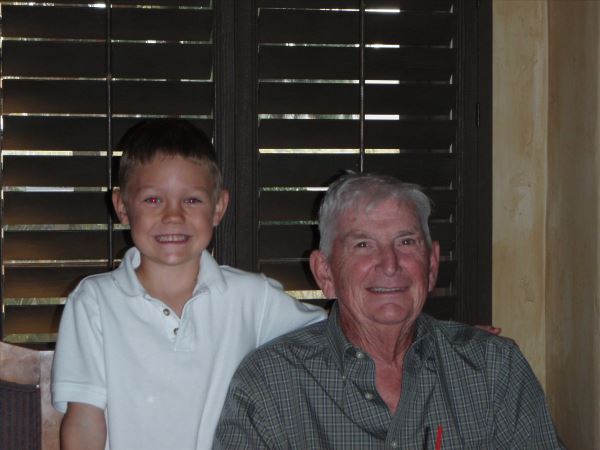 Certainly, Sales is at the heart of any organization. Without growth, a company will eventually decline and wither away. Thus, having top notch sales people is cornerstone to success. Of course I advocate thinking of all your employees like salespeople as they represent the company and can make a huge impact on success; however, there are also people dedicated to sales. My Uncle Lowell was a top notch lumber salesman in Chicago for his entire career, and so I'd like to dedicate this to him as he passed away earlier today.
My uncle understood the critical importance of the customer. He treated his customers like royalty which is why he had "customers for life". He often talked about valuing relationships – another fundamental of successful salespeople. My uncle extended that viewpoint into his retirement. When my Aunt Martha passed away (his wife), his concern was to make sure that her sisters were included in the decisions and process as he valued maintaining the relationship.
As my uncle demonstrated, being in sales is all about relationships. I remember that he would track and remember important events in his customers' lives, their likes (such as the University of Illinois games), etc. Thus, it wasn't just about selling lumber; instead, he focused on relationships and value. Although I don't have nearly the sales experience as he had, I have learned quite a lot since starting my consulting practice – and I listen to the best. He was undoubtedly correct which is why he had a long and successful career in sales with lifelong customers and friends. And, of course he will be missed.