According to Thomas, 83% of manufacturers are likely or extremely likely to reshore vs. 54% in 2020. What an increase! Apparently, companies have figured out that there is significant risk in the extended supply chain. Companies have experienced extended lead times, shortages, and significant disruption. The ones that want to succeed are accelerating their reshoring/ nearshoring at a breakneck pace.
Listen to my interview on Growth Igniters Radio on this topic "Leading the Decision to Bring Your Supply Chain Closer to Home".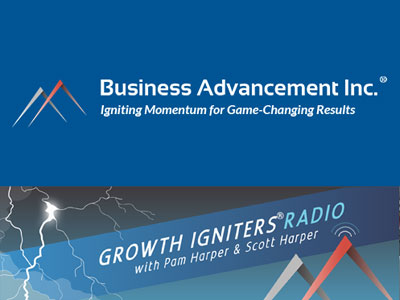 What Should We Consider and/or What Impacts Could Arise?
If companies want to serve customers successfully, they are realizing they need to take better control of their supply chain. Thus, they are reshoring, nearshoring, vertically integrating, and reevaluating and selecting strategic partners. Additionally, customers are changing requirements quickly as conditions evolve, and companies realize they need better control and resiliency in their supply chain to meet these changing needs and serve their customers. Keeping up with changing product and service requirements is also becoming more critical. Inventory is becoming a concern again, and so these conversations gain steam from that point-of-view as well. Thus, clients are absolutely quietly reshoring, nearshoring, and taking control of their supply chain.
On the other hand, the concern of increased cost is making its way into the Boardroom; however, as executives use TCO (the total cost of ownership), they realize the costs are in better alignment than they realized (sunk costs aside). In fact, they might save money by reshoring / nearshoring! Additionally, there are significant advancements in technology and automation that mitigate the concerns around labor cost.
Use a SIOP process to better understand your situation (future customer requirements, revenue forecasts, long-term production capacity and material requirements, staffing and storage needs, and make vs buy decisions) so that you can better access your strategic options. Don't jump on the reshoring bandwagon just because everyone else is on it, but figure out how you'll gain control of your ability to serve customers ASAP.
Please keep us in the loop of your situation and how we can help your organization successfully navigate the increased volatility and chaos and thrive in 2022. Several of these types of topics are included in our new eBook Thriving in 2022: Learning from Supply Chain Chaos. Insights from 22 Trusted Advisors Download your complimentary copy.