July 24, 2017
Last weekend, I went to Classic West – an amazing weekend of 6 classic bands at Dodger Stadium including the Doobie Brothers, Eagles, Journey, Fleetwood Mac, Steely Dan and Earth, Wind and Fire. What a lineup! Aside from amazing music and fabulous floor seats (which seated us 2 rows back from David Spade), we were able to meet up with family and friends as well. Although I adore Journey, I have to say the best act of the weekend was the Eagles.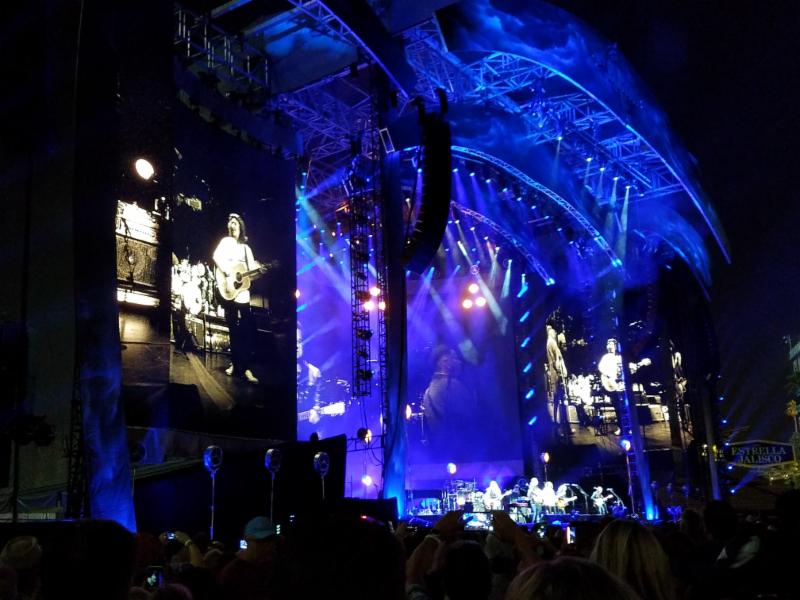 This was the Eagles first concert since Glenn Frey's sudden passing in 2016, and they made it a tribute to him. Don Henley said he wasn't interested in performing if Glenn's son didn't take Glenn's place, and so he did. He did an amazing job and sounded just like his father. This sort of apprenticeship was clearly successful. The Eagles also brought Vince Gill and Bob Seger to join their session.
One tip to implement this week:
Are you thinking about apprenticeships? It doesn't have to be as dramatic as an untimely death; there are many reasons you should be thinking many years down-the-line with your apprenticeship programs. Or perhaps you don't have an apprenticeship program at all? As baby boomers retire, who will take over? Does he/she truly have the breadth of experience you might be taking for granted?
Often-times we don't see apprenticeships except with professional trades. Why? I can see many opportunities for these types of programs at my clients. Take a step back and think outside the box. What type of training, education, mentoring and/or apprenticeship programs would be most effective at your company to ensure a smooth transition from the baby boomer generation to your remaining workforce? It isn't an all or nothing proposition. Which roles are better suited to which programs?