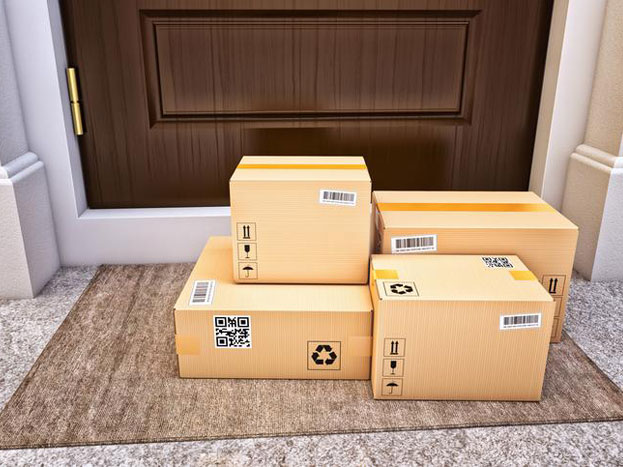 With the rise in e-commerce, PPE imports, the typical holiday peak season and preparation for coronavirus and Chinese New Year impacts, transportation bottlenecks abound. A few of the headlines/ statistics include (with a special thanks to B.J. Patterson of Pacific Mountain Logistics for passing on several of these statistics):
LA and Long Beach port congestion is expected to worsen as record imports arrive
Imports into LA and LB increased by 22% in August and September as compared to the same months last year
Import dwells are over 5 days
The current spikes in imports are likely to last through Chinese New Year.
Ware2Go survey says 75% of merchants expect a holiday demand spike this year with 56% believing they'll be at or higher than last year.
FedEx and UPS expect record-breaking peak seasons and DHL expects a 30-50% increase over last year.
Large well-known merchants are being warned by carriers that they won't be able to deliver all the anticipated holiday parcels.
Are you preparing for the impacts?
What Should We Consider and/or What Impacts Could Arise?
There is no doubt about it. Everyone will be impacted from the transportation impacts associated with the rise in e-commerce, PPE imports and preparations for the peak season. It doesn't matter whether you import, have a B2C business or whether you relate to PPE, we all utilize the same transportation network. A few questions we should be considering:
Do you have relationships with your transportation partners? It might not be the best time to rely on spot rates. With limited capacity, how do you stand out from the crowd? Similarly, do you have a partner that will help navigate global transport?
Have you accounted for delays? There is no doubt the package carriers expect delays, the ports have a pile up of imports and drayage capacity is stretched to its limit. What are you doing to proactively manage your supply chain and customer requirements?
Have you planned changing rates into your models? With capacity limitations across the board, it is important to think ahead to changing rates and impacts on your financials and cash flow. Also, evaluate options to offset these costs. If you plan in advance, you might use different modes of transport, collaborate with customers and suppliers and consider other innovative approaches to be responsive to your customers while maintaining / improving profitability.
Read more about these types of topics in my eBook, Future-Proofing Manufacturing & Supply Chain Post COVID-19. Gain ideas and strategies to successfully emerging from coronavirus and thrive long-term. If you are interested in doing an assessment and rapid roadmap tailored to your company, please contact us about this new service offering.
Please share your stories, challenges, ideas and successes.